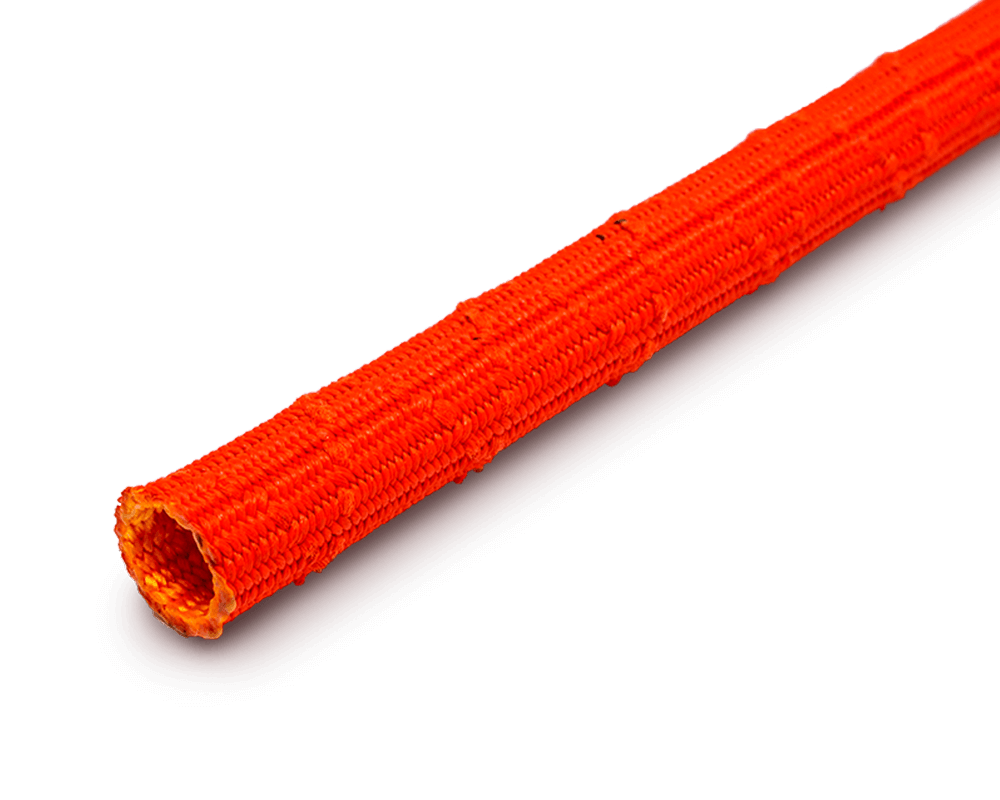 Vitrimpact
Vitrimpact is a sleeve designed to provide superior cut-through protection for electrical cables. The tough construction enables the product to absorb and disperse energy, thus preventing damage to the electrical cable inside.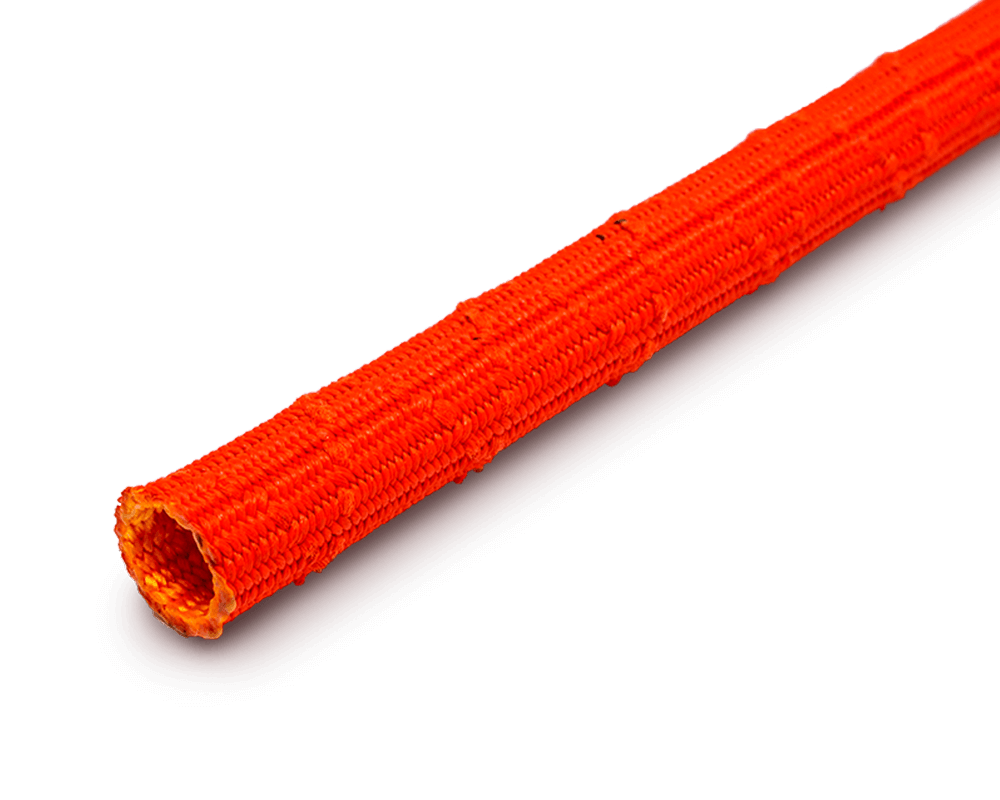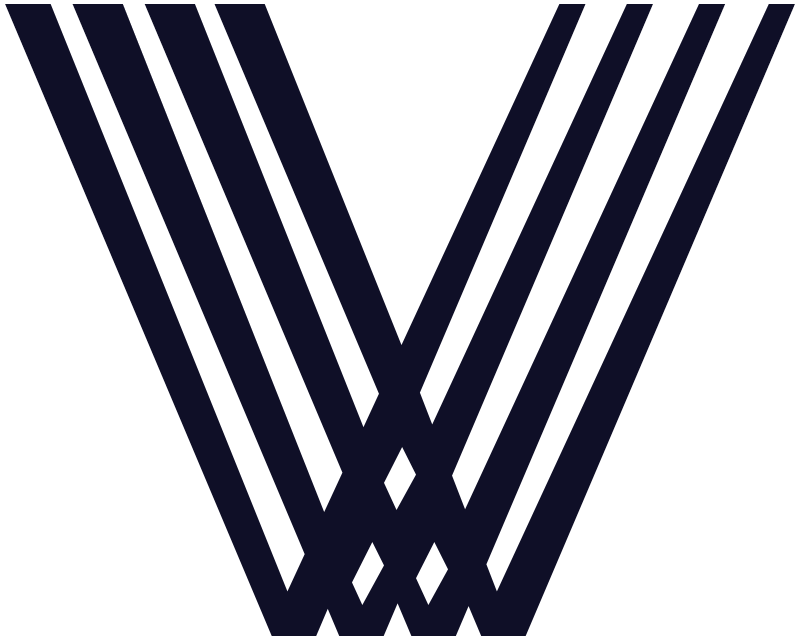 Exceptional abrasion protection and cut through resistance.
Operating Temperature -40ºC up to 150ºC.
Automotive fluid and chemical resistance.
Orange coloured for high voltage cables in electrical powered vehicles.